Single-use PPE in PLP and/or Tyvek® Dupont
Recognized manufacturing quality thanks to real know-how
FOROME Protection has several tools and production sites in France and Europe and is able to provide all types of protection in very effective, comfortable, technically efficient materials (a CE-certified non-woven fabric), some of which are waterproof. resistant to water or chemical substances and breathable to air for daily applications in the professional environment.
Our range of PPE covers both minor risks related to simple dirt or dust (blouse/suit in PLP with hood and elastic wrist for example) - protection corresponding to categories I and II and both major risks related chemical protection - category III coveralls.
The particularity of our range is based on our ability to meet the specific needs of our customers and to provide additional comfort, safety and functionality for the intensive use of our equipment.
Our approach is to design appropriate protection and offer the best comfort of our PPE to the end user.
To achieve this objective, FOROME Protection uses a varied panel of polypropylene nonwovens in different weights and types of coating, as well as the polyethylene nonwoven better known as Tyvek® from Dupont de Nemours®.
With these materials, we design tailor-made PPE at the request, including the stages of design in the design office, tailor-made manufacture and functionality studied with the customer, (example with pocket or without pocket, elastic wrist or side edge, also by their size, from the extra large in XXXXL to the very small size in XXS)
PPE range for minor risks:
Protection category I - Type CE 6 (Technical sheet on request)
Protection category II - Type 5 (Technical sheet on request)
Protection category III - Type PB[3] and Type PB[4]
Category III chemical hazard gown EN 14605+A1 (2009) PB[3] and PB[4] in yellow laminated polyethylene – Tyvek®
REF. FBL FOROME - 2407P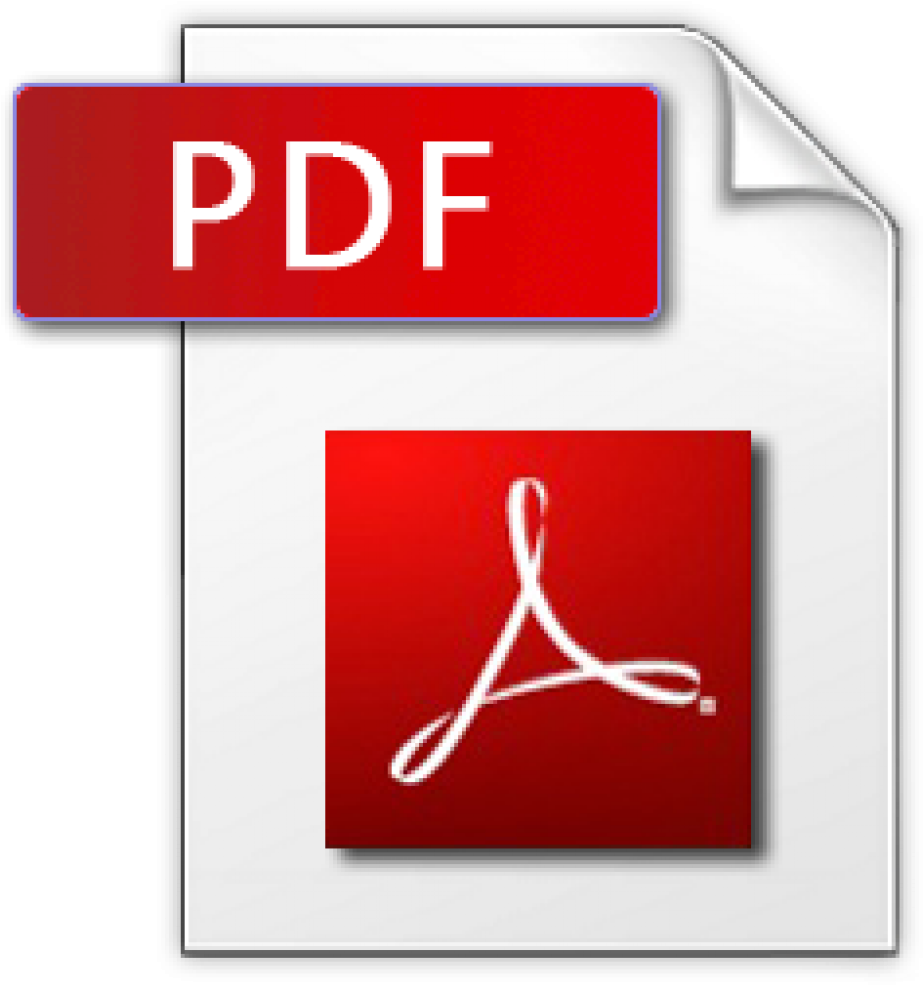 Technical data sheet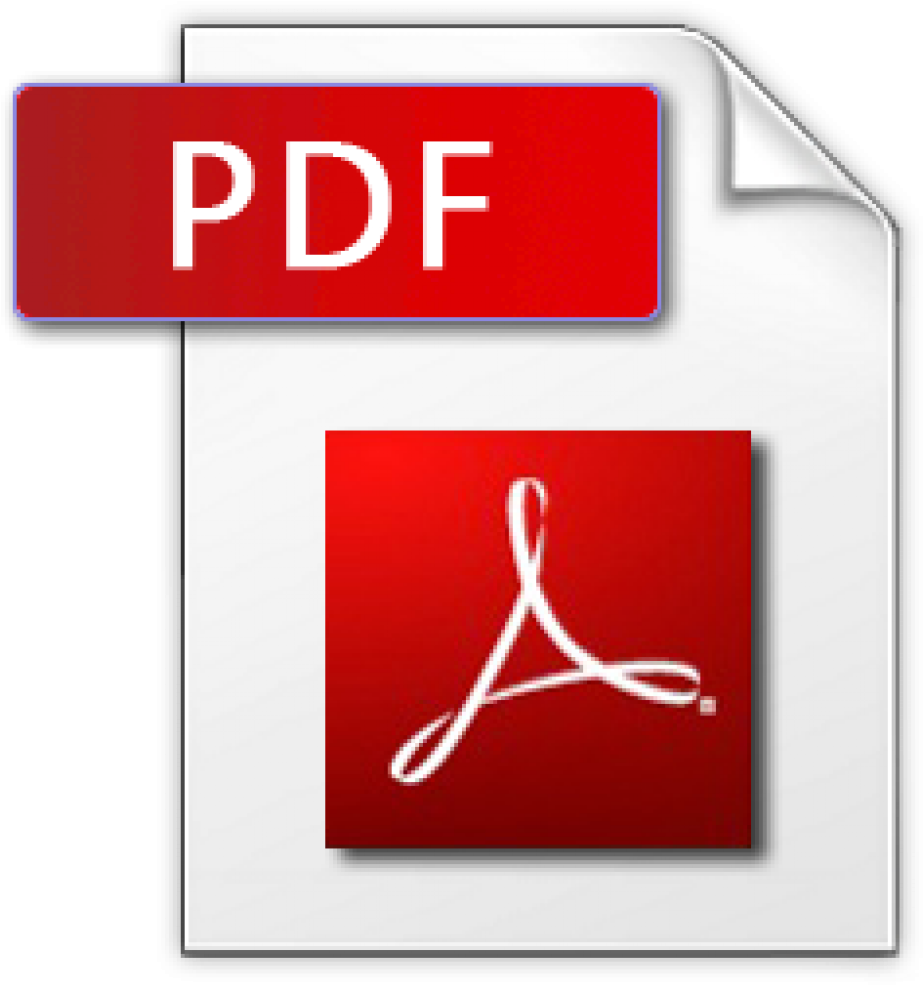 EU declaration of conformity
PPE and accessories:
Visitor coat
Apron
Cuff
On shoe
Charlotte
Balaclavas
Peaked Caps
.........
For personalized information, do not hesitate to contact FOROME Protection
at 02.33.37.15.82 or via our online form .

Breathable
Breathable

Perishable
Help protect perishable

Light
Light

Recyclable
Recyclable

Protect from dust
Protect from dust

Protects from UV rays
UV Resistant

Reusable
Reusable

Comfortable
Smooth

Use at variable temperature
Temperature

Water
Water resistant

Very resistant
Very resistant

Easy to use
Easy installation